Consulting
with Kai Brach, publisher of Offscreen Magazine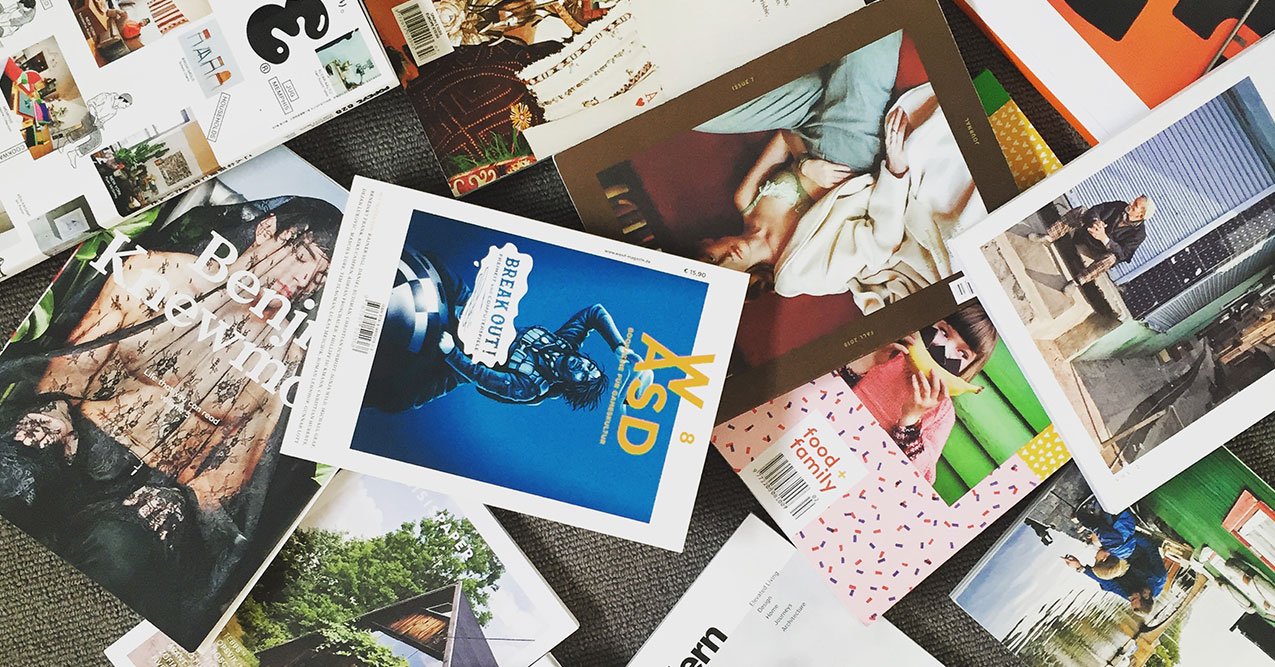 About Kai
When Kai launched the first issue of Offscreen in 2012, he didn't expect it to turn into a full-time job. But that's exactly what happened. Over 22 issues (and counting) Kai established Offscreen as a sustainable publishing project with a small, loyal audience.
Ever since leaving his career in web design behind, Kai has been a passionate advocate for the printed medium and independent publishing. He's given numerous talks on the subject at conferences around the world and regularly publishes his thoughts, successes, and mistakes on his blog. Kai is also the other of our extensive beginner guide for fledgling mag makers which you can read/buy here.
Kai is a founding member of Heftwerk. He spends his days online and can usually be found at a café in Melbourne (where he lives) or Berlin (where he often visits). Kai speaks English and German fluently. More about him and Offscreen here.
How Kai can help
First, make sure you read Kai's extensive indie publishing guide and browse through his blog.
If you have specific questions about publishing, you can book a casual video call session (about 60–90 minutes) with Kai for €90.00. Note that Kai is based in Melbourne, Australia.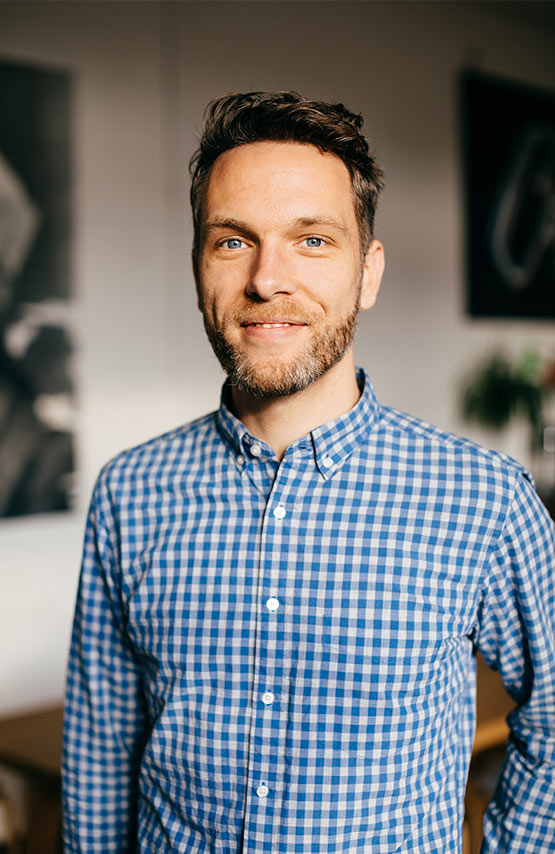 Next Steps
If, after reading our Indie Magonomics guide, you still have questions, get in touch to book an in-depth consultation session to ask for specific advice on your project. Sessions are held online and cost a flat fee of €90.00.